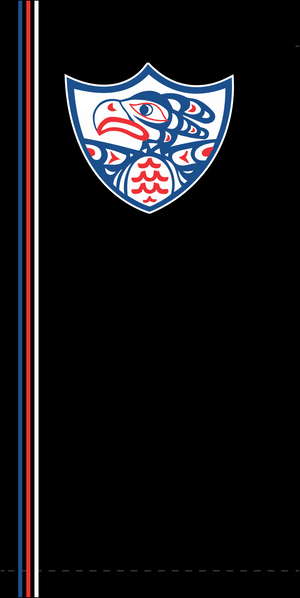 SDMHA Neck Gaiters
Fully sublimated Neck Gaiter with SDMHA Logo

- 100% Polyester Sublimated material
Comfortable, machine washable face mask to decrease the spread of COVID-19.

When physical distancing cannot be maintained, wearing a mask should be highly considered.
It is important to have a mask on you at all times, because many business' and transportation methods require them to partake in visits and travel.
We have you covered!